Respiratory Medicine
रेस्पिरेटरी मेडिसिन
Private Opd Timing
Private Opd Timing
Dr MD Shamim Akhtar
Days
Registration Timing
Monday
1:30 PM
To
3:30 PM
Thursday
1:30 PM
To
3:30 PM
Dr Madhu Kanodia
Days
Registration Timing
Wednesday
1:30 PM
To
3:30 PM
Friday
1:30 PM
To
3:30 PM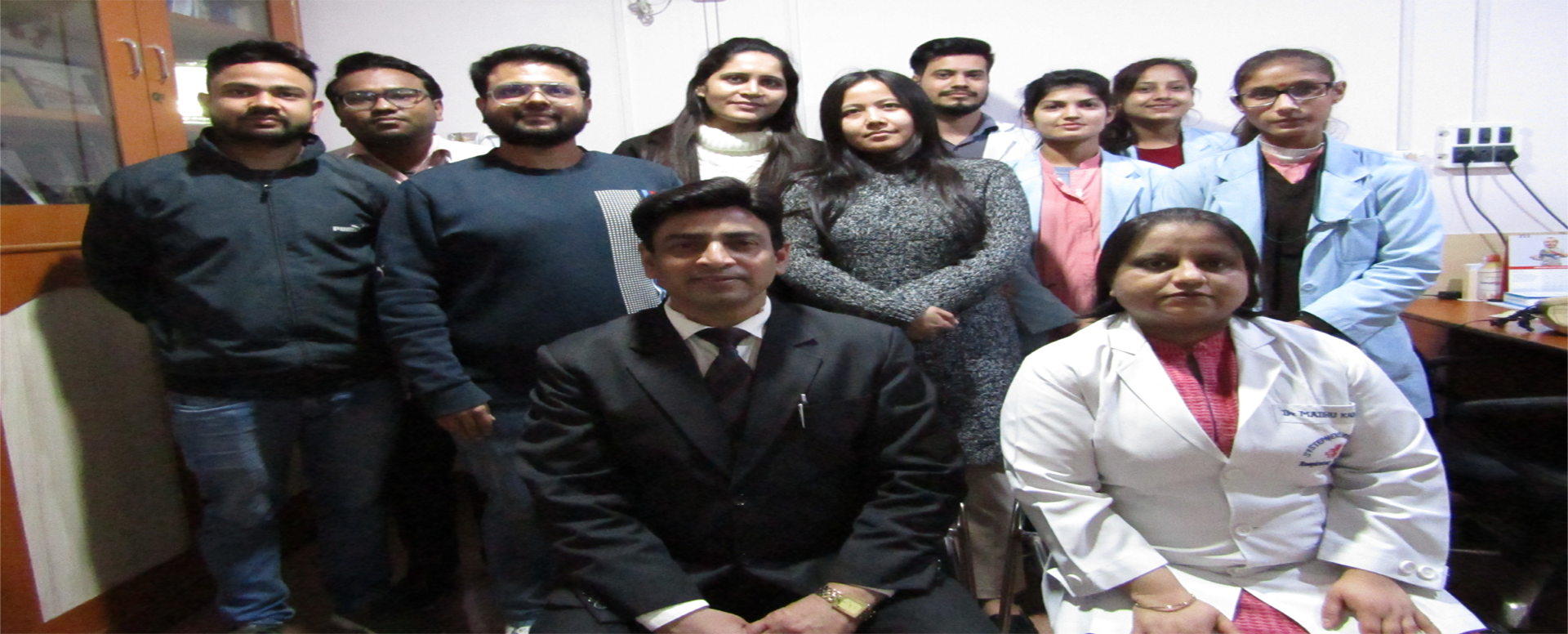 Respiratory Medicine/ रेस्पिरेटरी मेडिसिन
Reachable(8:30am- 4pm) at 011-2396621-27,Ext- 582(General OPD), 401(Pvt OPD)
The department of Respiratory Medicine is committed to work for the prevention and treatment of respiratory diseases through integration of patient care and scientific knowledge.
The department has diligent strategies with a vision, unparalleled medical ethics and conviction to excel in all aspects including medical education and patient care.
We are a renowned centre in this part of city and offer best quality care and treatment for patients suffering from respiratory diseases like Bronchial Asthma, COPD, Pneumonia, Interstitial lung disease, Sarcoidosis, Post-Covid Care and other chest related diseases.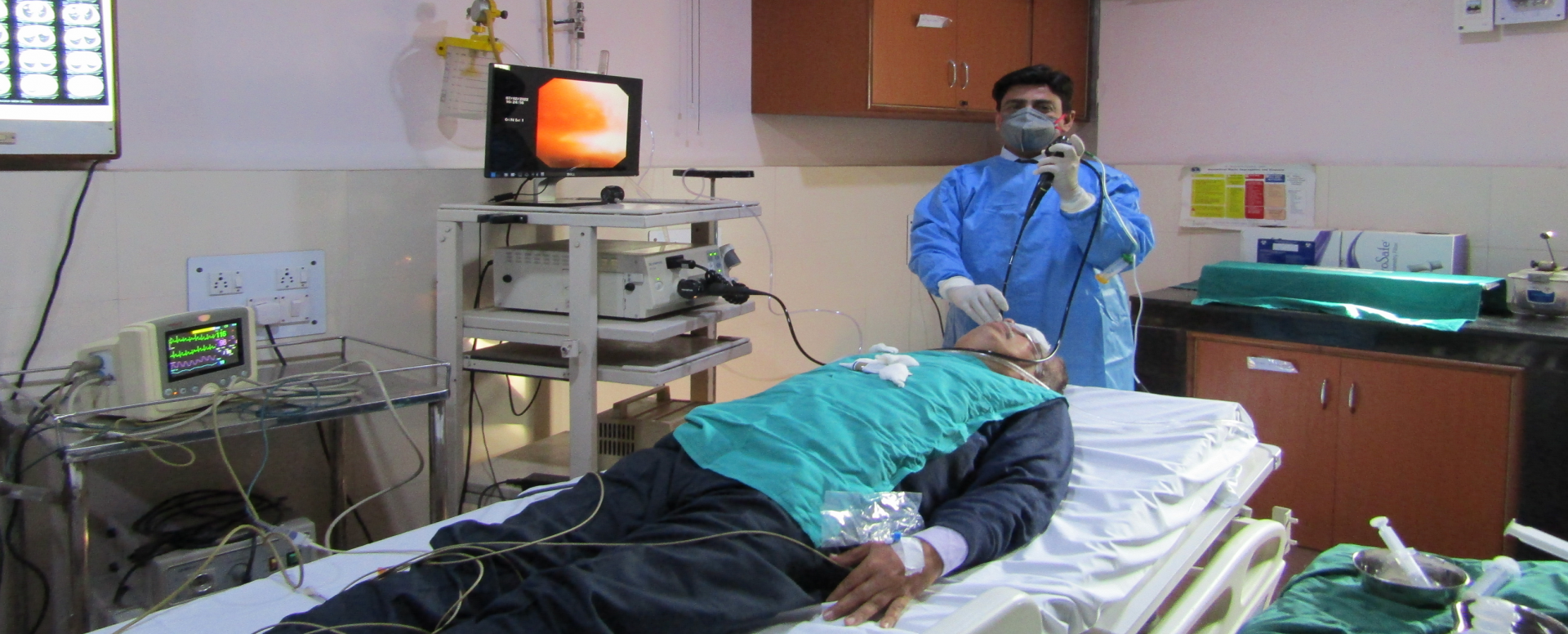 The department also teaches and trains post graduate(DNB) students the knowledge and skills needed for patient care.
The department works in close collaboration with Critical care department and provides desired services to the critically ill patients in ICU which has the premium quality ventilators, High flow nasal canula, Non-Invasive ventilators and monitors etc.
The department has been instrumental in dealing with the COVID pandemic during the deadly second wave and has received accolades and appreciation from institution as well as Rotary Club of Delhi.
In addition we aim to contribute towards elimination of Tuberculosis by 2025 in accordance with National Strategic Plan 2017-2025 of NTEP.
 As of now the Department is fully equipped with FACILITIES and SERVICES like 
Dedicated TB Clinic working in association with JEET foundation India to cater to drug sensitive as well as drug resistant TB patients
DOTS Centre for drug sensitive tuberculosis
A state of the art Bronchoscopy Suite with latest equipment to deal with  patients requiring intervention for diverse diagnostic & therapeutic purposes
A devoted fully functional Allergy Clinic for diagnosing various allergic ailments like Allergic bronchopulmonary aspergillosis(ABPA), food allergy, environmental allergens by Skin prick method using standard allergens 
The department has a state of art Pulmonary Function Test laboratory with spirometry, lung volumes and diffusion study
Bronchoscopy with video and fibre optic bronchoscope
The department also has the latest Polysomnography (Sleep Lab) for Type I sleep study, titration and Multiple sleep latency test (MSLT)
We have Pulmonay rehabilitation centre in collaboration with department of physiotherapy
SPECIALITY CLINICS
Post COVID clinic
Allergic Asthma clinic
Interstitial Lung Disease(ILD) clinic
Tobacco and Smoking Cessation clinic (run in collaboration with department of Psychiatry & Clinical psychology)
TB clinic
Rare cases treated recently
The department has been able to diagnose and treat many rare lung disorders like Pulmonary alveolar proteinosis, Eosinophilic Lung diseases, multi system Sarcoidosis, Lymphamgioleiomyomatosis (LAM), Cystic lung diseases, Pulmonary hydatidosis.
---
Meet the Paramedical Team