Delivering quality care is a top priority for St. Stephen's Hospital. In order to assure patients and other interested parties of the quality of care provided, the Hospital has got itself certified/accredited by reputed agencies.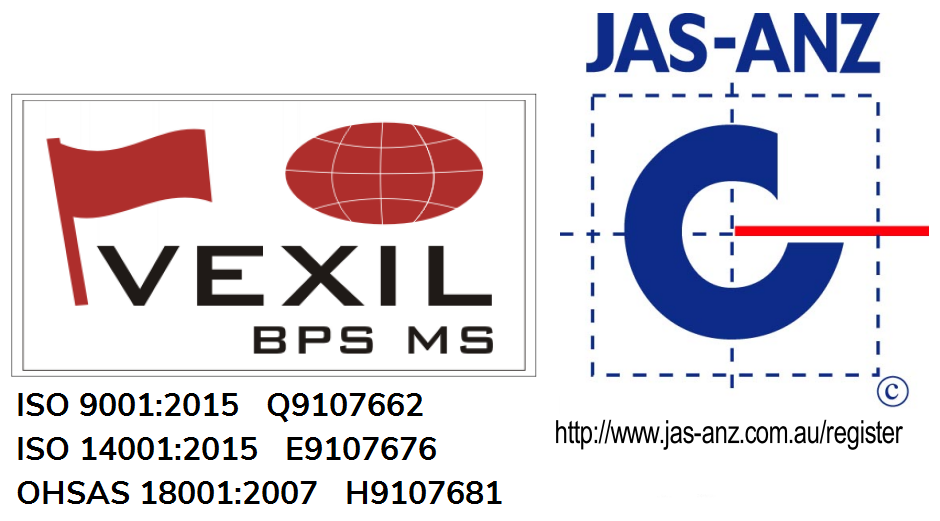 ISO Certification
St. Stephen's Hospital was the first hospital in the country to be certified for ISO 9001:2015, ISO 14001:2015 and OHSAS 45001:2018. 
NABH Accreditation
The Hospital is also certified under the Pre‑accreditation Entry Level - Hospital (PEH) Programme of NABH (Certificate No. PEH-2018-0554; Aug 19, 2022 – Aug 18, 2024).